Calendar of Events and Classes
We welcome familiar and fresh energy to our upcoming public events, workshops, seminars, and classes.
As Ben Richardson said,
"The more painters
there
ar
e
out there, the more screens t
here are."
If you would like to volunteer
to help at future events,
please contact us.

Photo Album Gallery Place Holder - Please wait while the Photo Album loads. If the album does not show, please refresh the page to try again.
Please pardon our progress as we are in the process of updating our website.
Click
HERE
FOR THE LATEST UPDATES and DETAILS
that may not be posted yet on this website
Events & Classes

William Oktavec, founder of Baltimore Painted Screens
Oktavec Exhibit
Jan 16 - Feb 25, 2023
Vintage and Contemporary Screen painting Exhibit and Sales
Westminster, MD

New Art Gallery & Studio features Baltimore Screen Painting, Art and Classes in time for Valentine's Day!
611 Hilltop Road, Orchard Beach MD 21226
Store Hours: TBA
(443) 305-2373
Screen Painting Workshops at the Art Gallery Café this February: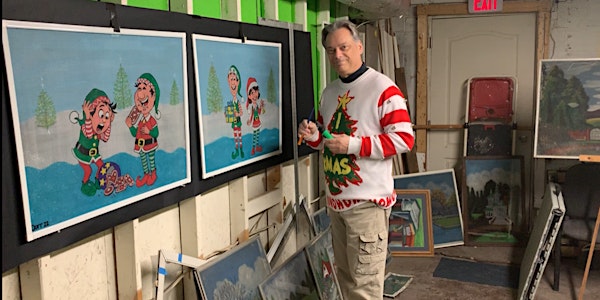 Feb 11- CLASS - Painted Window Screen Workshop at the Art Gallery Café with Paul Dorr - 1-4 PM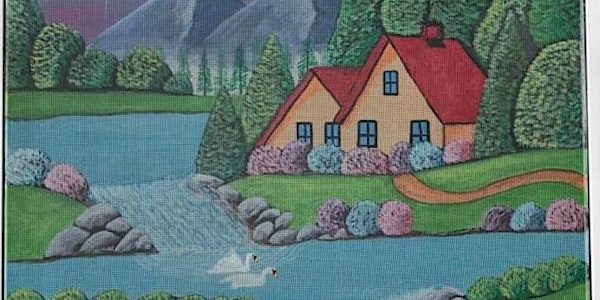 Feb 18 - CLASS - Painted Window Screen Workshop at the Art Gallery Café with Paul Dorr - 1-4 PM
Find more class information below under Classes and Workshops